There are a number of UK rail operators now promoting mTicketing applications and below is a selection of adverts from stations and trains taken over the past couple of days.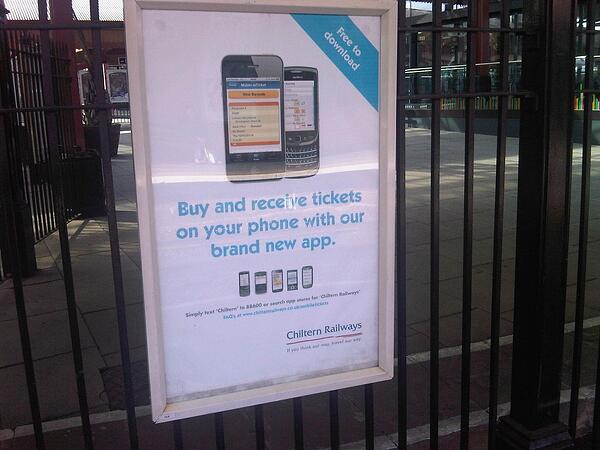 This Chiltern Railways poster is at Birmingham Moor Street.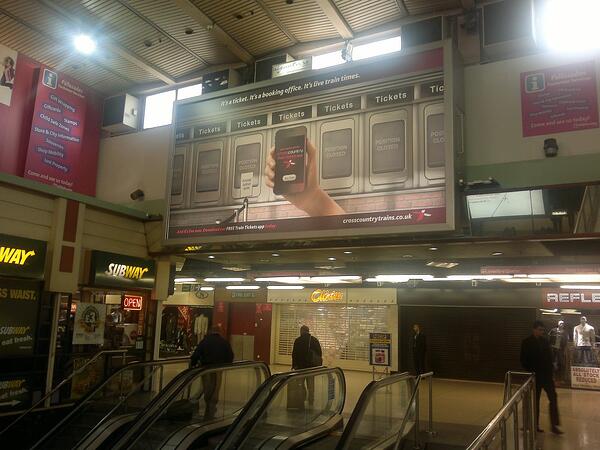 A CrossCountry Trains billboard was spied at Birmingham New Street.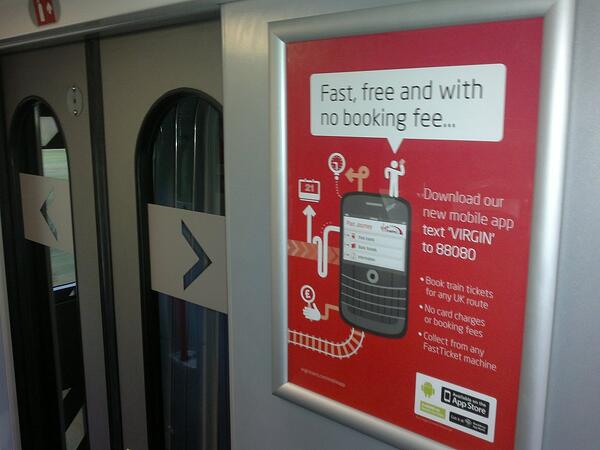 Finally, Virgin Trains' posters can be seen on the operator's trains up and down the country.


This recent wave of advertising shows the growing momentum in UK rail mTicketing as a whole. With more operators set to deploy mTicketing services in the near future we'll soon see adverts like these in every station and on every train in the country!