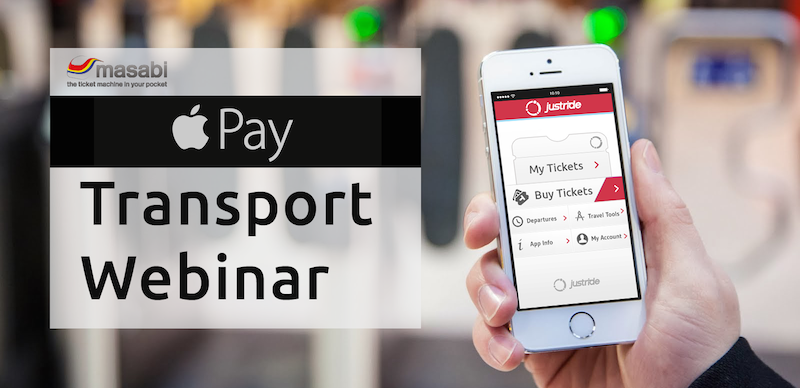 Masabi, the leader in mobile ticketing and innovative fare collection for transit recently conducted a webinar to update the market on the what latest updates from Apple, Apple Pay, mean in the context of mobile ticketing, NFC and Open Payments. How the latest updates from Apple can transform public transport
The webinar can be viewed in full below:
Or you can read the slides from Slideshare:
Learn how mobile ticketing shouldn't mean a gamble on a future ticketing type. Masabi is able to help you understand a roadmap to fare collection that is both cost effective and exciting for your customers.
[button size="medium" color="red" url="/about/contact/"]Contact Us[/button]