New touchless solution includes mobile app and electronic validation powered by Masabi's Justride Fare Payments-as-a-Service Platform.

Collier Area Transit (CAT), the public transportation agency in Collier County, Florida, and Masabi, the company bringing Fare Payments-as-a-Service to public transit, today announced they have launched a new mobile ticketing application for riders using Collier Area Transit's services. The mobile ticketing app, called rideCAT, offers an upgrade to current ticketing options by enabling riders to purchase and display tickets directly on their smartphones anywhere and at any time.
This new service is an important part of helping to make riding transit as safe as possible by removing the need for passengers to handle cash, physical tickets, or interact with ticketing infrastructure. rideCAT is available for download from Google Play and the App Store. Passengers can also buy tickets online using the new web portal and either push them to a mobile device or print them at home.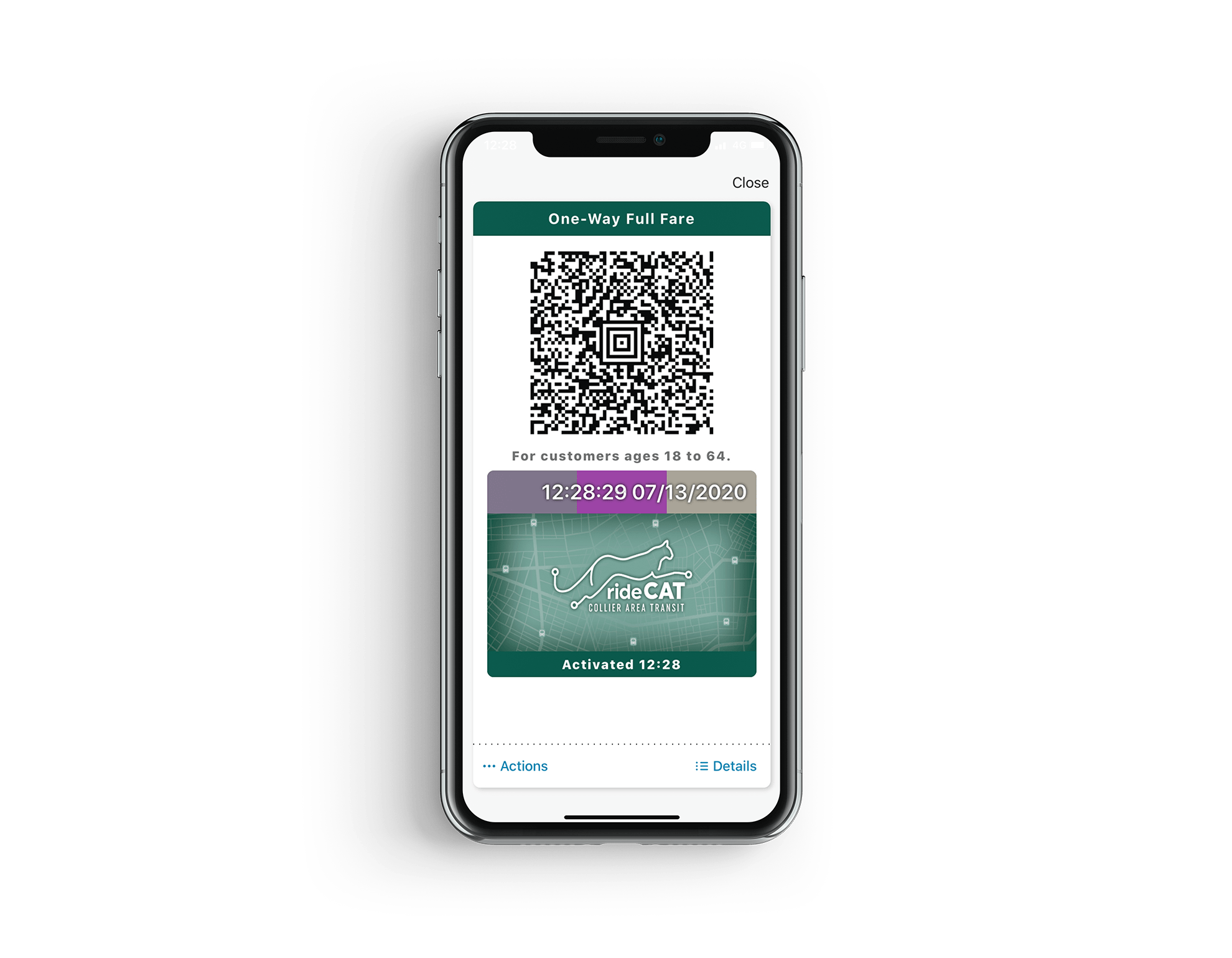 Riders using Collier Area Transit's mobile ticketing app, powered by Masabi's Justride fare payments platform, can pay for tickets using a credit or debit card, or via Apple Pay. Single, day, 15-day and 30-days passes are available, as well as fares with entitlements. Once purchased, passengers simply activate their tickets on their phones prior to boarding and scan the barcode on the new onboard validation units which have been installed across Collier Area Transit's bus services.
"This cutting-edge technology will greatly improve our riders' travel experience by providing seamless access to public transit and ticket purchasing anytime, anywhere," said Michelle Arnold, Director of Public Transit and Neighbourhood Enhancement.
"Our mission at Masabi is to provide transit agencies and riders with the latest technology upgrades, ultimately making travel seamless, safer and more convenient for riders all over the world, " said Brian Zanghi, CEO of Masabi. "We're delighted to be working with Collier Area Transit to power their new mobile ticketing application and validation devices, helping Collier County create a seamless and convenient public transit experience for their riders."
As part of the project 26 new validation devices have been installed across the bus network. Passengers scan their dynamic and encrypted mobile passeson the devices when boarding the bus, with an audible beep and a colored screen identifying the ticket as valid for use. These validation units will help speed up boarding times making riding services faster and safer by enabling contactless fare payment and validation. The validation units are powered by Masabi's Justride Inspect software and also read NFC and contactless EMV (cEMV) technology, giving the agency the flexibility to turn on Account-Based Ticketing and other account-based tokens, if required.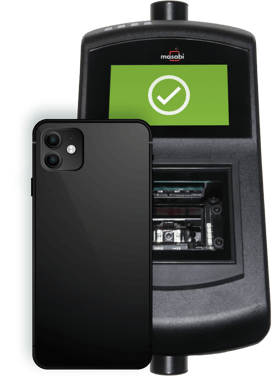 About Masabi
Masabi is bringing Fare Payments-as-a-Service — a new and better way of delivering fare payments — to public transit agencies and authorities of all sizes around the globe. This enables agencies to receive the latest fare payment innovations quickly, using a platform which is constantly updating and adding new features. Not only does this improve the journey experience for passengers, but it helps agencies keep up with the pace of technology change, while reducing the total cost of fare collection. With over 80 agencies of all sizes across 11 countries signed up, Masabi's Justride is the world's leading fare payments platform. Masabi has offices in New York, Denver, London, and Cluj, and investors include Mastercard, Shell, and Keolis. For more information, visit www.masabi.com.