Agencies are the latest to benefit from improved rider experience and enhanced fare equity
Northeast Ohio - August 29, 2023 – NEORide, the Council of Governments representing 29 transit agencies across 7 states, and Masabi, the award-winning Fare Payments as a Service provider, today announced the launch of Account-Based Ticketing (ABT) for Laketran, the transit agency serving Lake County, Ohio, and METRO, the transit agency located in and serving Summit County. Both agencies are part of EZfare, the largest regional fare payment solution in the United States used by transit agencies across Michigan, Ohio, Kentucky and West Virginia. Today's announcement follows PARTA's recent launch as the first of 11 agencies across the network to go live with ABT powered by Masabi.
From today, Laketran and METRO riders can simply scan the EZfare app when boarding the bus or use the new EZfare smart cards to Tap & Ride. Riders will be able to use the app and card to ride on all transit systems launching EZfare's ABT. This revolutionary solution simplifies journeys across the region, eliminating the need to buy tickets ahead of time or from multiple systems, and replacing it with a simple tap of their phone or card.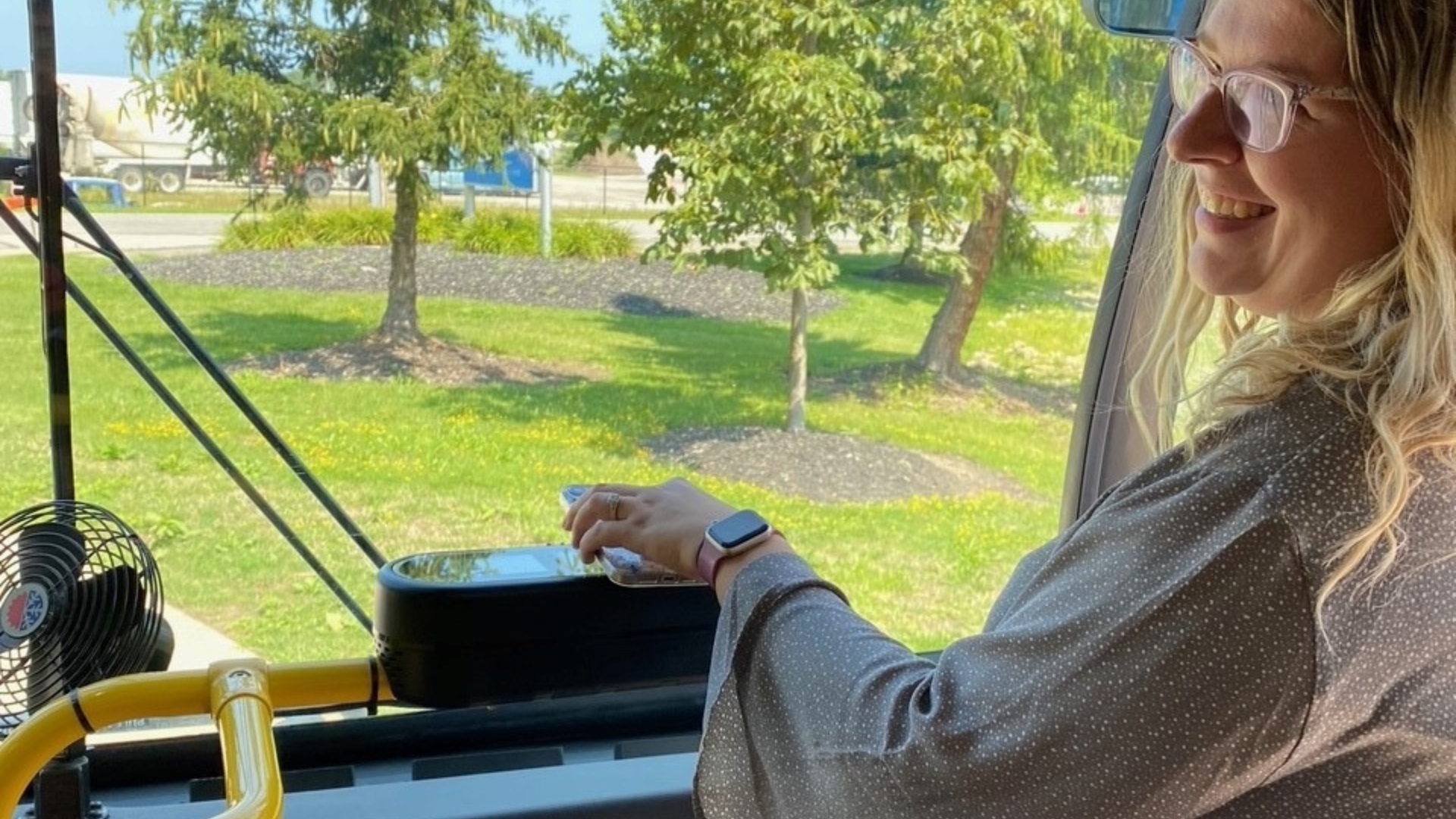 Riders will be guaranteed to pay the lowest fare price no matter the method of payment, thanks to daily, weekly and monthly fare capping across each network. Laketran fares will not exceed $4 per day, while METRO fares will be capped at $2.50 daily. When utilizing the EZfare app and smart cards, the system enables payments and transfers across all cooperating agencies, according to each agency's individual fare rules.
The launch of ABT has been made possible by Masabi's Fare Payments-as-a-Service (FPaaS) approach, delivering agencies the latest fare payment innovations quickly and cost-effectively using Justride - a cloud-native multi-tenant platform, which is constantly updating and adding new features. This greatly improves the journey experience for passengers by delivering constant innovation, and helps agencies keep up with the pace of technology change. It also reduces the total cost of fare collection as the costs are shared between all agencies on the platform through reduced build, update and maintenance costs.
"At METRO, we understand that access to transportation is essential when it comes to removing barriers across our community," said METRO CEO, Dawn Distler. "Our participation in EZfare has seen those barriers lowered regionally as well as locally, making travel cheaper and more accessible for our transit-loyal riders. The launch of ABT will help us make transit more equitable and accessible for everyone".
"Simplifying fare collection increases ridership. With this ABT solution, our riders are able to seamlessly travel across the region and we are ensuring that all riders get access to the lowest possible fares, helping to make riding transit more equitable and cost-rewarding for everyone," says Laketran CEO, Ben Capelle. "We're delighted to be rolling out this technology from Masabi and look forward to welcoming more EZfare agencies to ABT soon."
"By upgrading to ABT, both METRO and Laketran are creating an effortless and convenient transit experience for their customers", says Brian Zanghi, CEO of Masabi. "Building on Masabi's presence in Ohio, our ticketing technology allows both these agencies to quickly provide their customers with affordable and equitable fares, no matter how much or little they travel - making transit fairer and faster for all."