Daily bus passes now available in Jorudan's trip planning app in both English and Japanese
London, UK and Tokyo, Japan – 7th October 2019 . Masabi, the company bringing Fare Payments as a Service (FPaaS) to public transport, and Jorudan, Japan's leading trip planning and MaaS service, today announced that they have launched mobile ticketing with Oita Bus, focused on helping locals and visiting fans get around the city during one of the world's biggest sports competitions that kicked off in Japan last month. Passengers are today able to purchase day passes for bus travel via the Japan Transit Planner and the Norikae Annai apps, in both English and Japanese.
This is the latest Japanese launch following on from the partnership signed between Jorudan and Masabi earlier this year; in addition to Oita Bus, mobile ticketing is now available through Jorudan's MaaS apps on all Syoei Express Bus services between Tokyo (Tokyo, Shinjuku, Ikebukuro), and Nagano (including Karuizawa), and buses throughout Toyota City. Jorudan has integrated the Justride mobile ticketing SDK into its market-leading transit apps, meaning once an operator signs up to the service, tickets can be quickly made available in the applications, creating a seamless user experience for the passenger and rapid onboarding to mobile ticketing for the transport operator.
"The mission for us at Masabi has always been to make it easier for people to conveniently and seamlessly pay and access public transport services," said Brian Zanghi, CEO of Masabi. "The true usability test of a MaaS app resides in whether someone visiting a city for the first time can quickly and intuitively navigate their way around and reach their destination using the best option available. Seeing how rapidly Japanese transport operators are integrating their services into the Jorudan apps is testament to their convenience and usability and we are extremely happy to see our ticketing offering expand and progress in the Japanese market."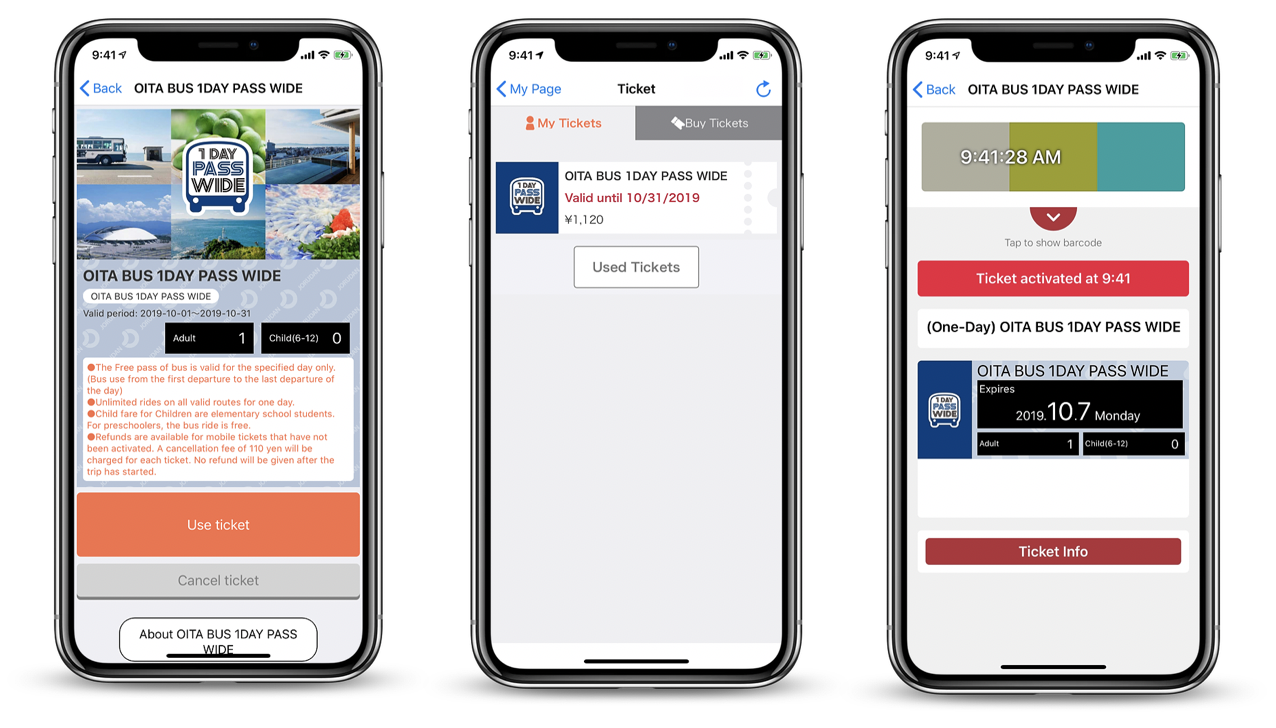 "Whether you're a resident or a visitor, a commuter or a day-tripper, we want to make it convenient and intuitive for people travel in Oita and beyond," said Toshikazu Sato, CEO of Jorudan. "As part of this latest expansion of our mobile ticketing, we're enabling people to not only plan their journey, but also buy their transport ticket. As the global spotlight falls on to Japan and our hosting of one of the biggest sports competitions in the world, we're delighted to be working with Masabi to give all fans the best possible experience."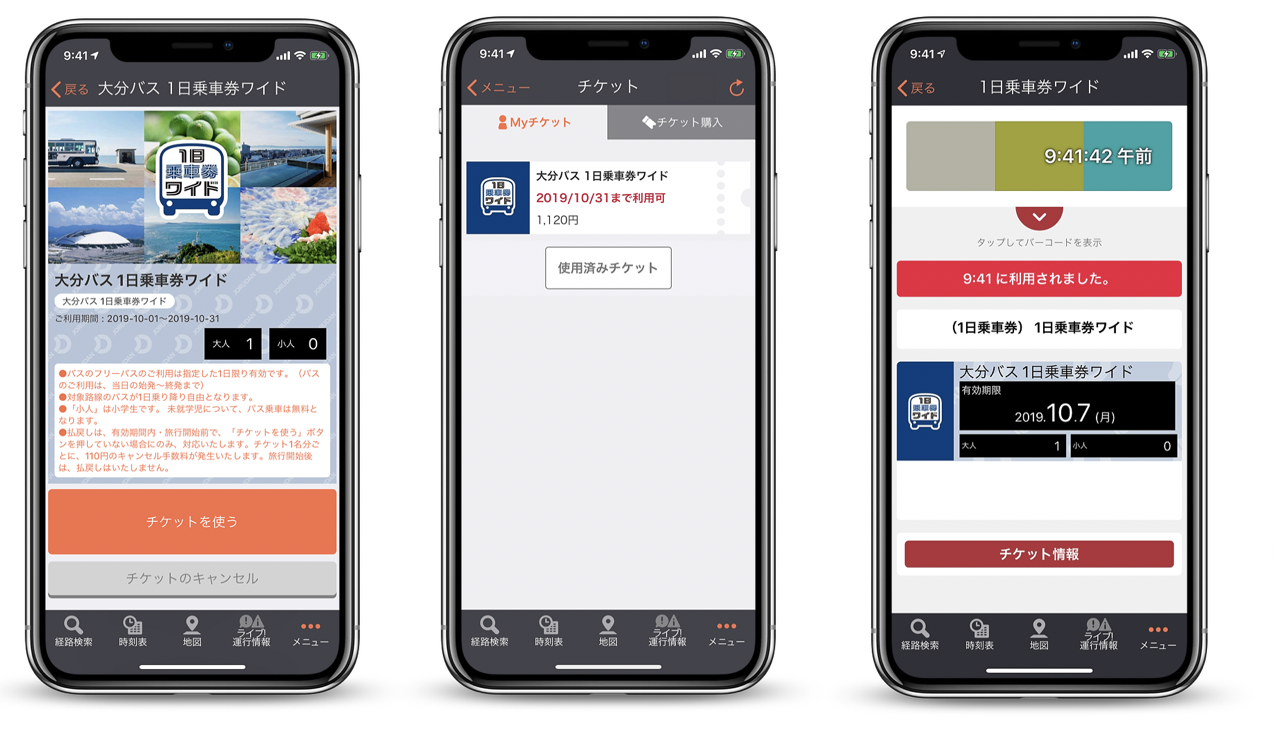 Jorudan's Japan Transit Planner and Norikae Annai journey planning apps are available to download from Google Play and the App Store.
About Masabi:
Masabi is bringing Fare Payments-as-a-Service to public transit agencies of all sizes around the globe. Through our Fare Payments platform, Justride, agencies receive the latest innovations quickly, using a platform which is constantly updating and adding new features. This not only improves the journey experience for passengers but also helps agencies keep up with the pace of technology change while reducing the total cost of fare collection, meaning more money can be put back into running transit services.
With over sixty five clients of all sizes across ten countries, Justride is the world's leading Fare Payments platform, serving the largest transit agency in the US to local bus operators. Masabi has offices in New York, Denver, London and Cluj, and investors include Mastercard and Keolis. For more information, visit www.masabi.com
About Jorudan:
Jorudan, founded in December 1979, aims to become the "number one travel tech company" by providing a broad selection of products from journey planning based software, mobile content, travel agency services and gaming. Jorudan's core service, the Norikae Annai (Transit Route Search) app, has more than 35 million downloads and supports countless passengers with public transportation. In July 2018, Jorudan established J MaaS to seek participation from companies and organisations interested in joining their transit service platform.