Companies continue to expand Japanese footprint with tickets and passes for public transport available via Jorudan's trip planning and MaaS apps for transport operators across the country.
London and Tokyo – September 3rd 2020 Masabi, the company bringing Fare Payments-as-a-Service (FPaaS) to public transport, and Jorudan, Japan's leading trip planning service, today announced that they have extended their partnership with the launch of mobile ticketing in Mobility-as-a-Service (MaaS) apps for two further agencies, adding to those already live in Tokyo, Oita, Kitakyushu and Nikko Kotsu. From today, mobile ticketing will be available in both the city of Kagoshima and on the island of Hachijo-jima, making it easier for passengers to buy their tickets anytime, anywhere, using their smartphones via apps that they already have - a fast, easy and safe way to pay and ride public transport while also delivering a world-class MaaS experience.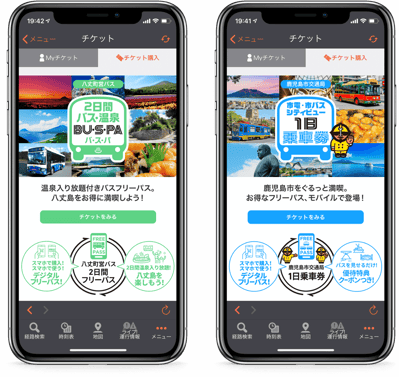 Passengers in Kagoshima are now able to purchase City Tram, Bus, City View and Bus 1-Day Passes for local transport services operated by Kagoshima City Transportation Bureau. In Hachijo-jima, Hachijo Town Bus passengers can now purchase 2 Day Passes. Purchases can be made via Jorudan's Japan Transit Planner app and their Norikae Annai trip planning app, in both English and Japanese.
The two deployments are the latest driven by the partnership between Jorudan and Masabi signed in 2019 to integrate their best-of-breed services to deliver a seamless passenger experience, rolling out mobile ticketing in cities across Japan. Jorudan has integrated Masabi's Justride mobile ticketing SDK into its market-leading trip planning apps, meaning once a transport operator signs up to the service, tickets can quickly be made available for purchase via Jorudan's mobile applications. This practical approach to enabling MaaS (Practical MaaS) puts public transport authorities and operators first by providing a cost-effective, speedy and risk-free solution to enabling a Mobility-as-a-Service experience for passengers. The success of this approach to date has seen Masabi's Justride SDK being deployed for more than 30 transport agencies and operators across 5 countries.
"Around the world we are working with the leading mobility players to integrate our mobile ticketing into their apps to make taking transit quicker, simpler and safer. In Japan, working with our partner Jorudan we are transforming transit in ever more cities and towns across the country," said Brian Zanghi, CEO of Masabi. "We are delighted to be launching two more agencies in Japan with Jorudan, taking us to 10 deployments since the beginning of our partnership and we look forward to announcing more in the near future."
"Because of the coronavirus crisis, the need for cashless payment options for transport operators in Japan is set to increase," said Toshikazu Sato, CEO of Jorudan. "We're pleased to be working with Masabi to offer transport operators as well as passengers in Japan a safe and easy way to implement mobile ticketing solutions. By reducing contact between drivers and passengers, ticketing in the Japan Transit Planner and the Norikae Annai apps are helping to keep everyone safer, especially in the context of the Covid-19 pandemic."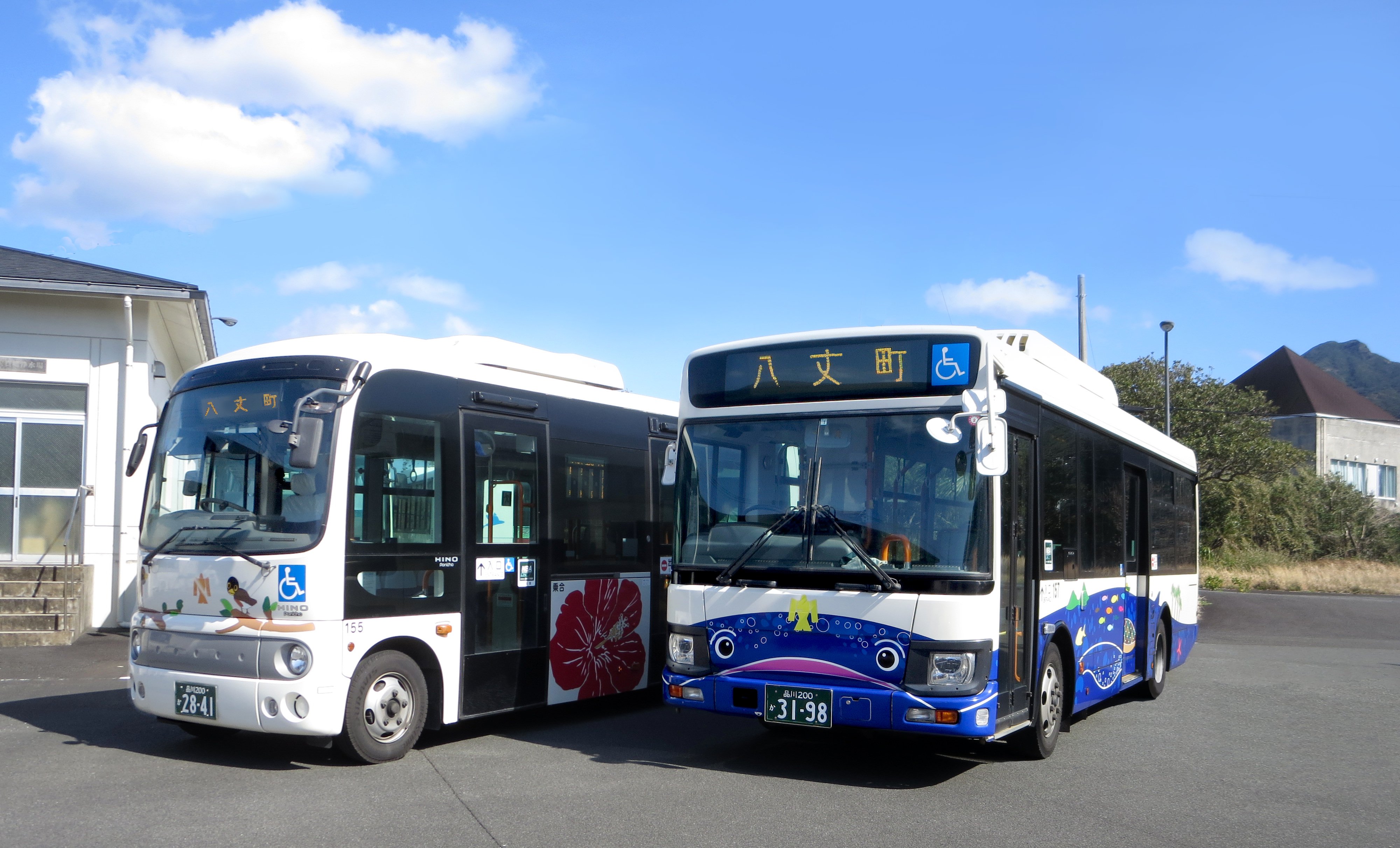 Jorudan's Japan Transit Planner and Norikae Annai journey-planning apps are available to download from Google Play and the App Store.
If you would like to learn more please get in contact.