It's a new (world) record! Ok, so we couldn't actually work out if it is a world record, but it is certainly Masabi's fastest deployment to date. We mark all our fastest deployments from contract signature to the day passengers can access services. In this case, it took just 16 days from us getting the nod, to being live on people's phones.
That's pretty impressive (if we do say so ourselves), but to be honest 16 days is too fast and most agencies do not need a service this quickly - but it's nice to know we can do it.
In August 2018, Masabi launched mobile ticketing for a client based near Minnesota in just 20 days, which was three days faster than our previous fastest deployment of 23 days for Fire Island Ferries in New York state a few months before.
So, how do we do it?
Well, it's pretty simple really. We do not build a bespoke solution for agencies. We operate a multi-tenant platform, which ALL our clients are on. Once something is built it's ready for everyone to use and deploying new services becomes more of a configuration, testing and training exercise. We do still have to build new capabilities, but once they are live we can launch services really quickly.
Also, being a multi-tenant platform all our agencies benefit from regular updates to Justride, meaning their service is constantly improving. The best thing is that new functionality is usually free (custom work or new capability modules aside).
So what is the Nikko Kotsu service in Japan all about?
You can now head to Kinugawa, Nikko Edo Wonderland, and Yunishigawa using the Nikko Kotsu Bus service with a new two day bus pass by downloading the Japan Transit Planner or the Norikae Annai app, in both English and Japanese. This has been made possible thanks to our partnership with the market-leading public transport journey planner and MaaS supplier in Japan, Jorudan.

The new service uses Masabi's Justride SDK to provide secure mobile ticketing functionality, meaning passengers can buy tickets anywhere, anytime, and access the wealth of other services offered by these market leading urban mobility applications to help get around.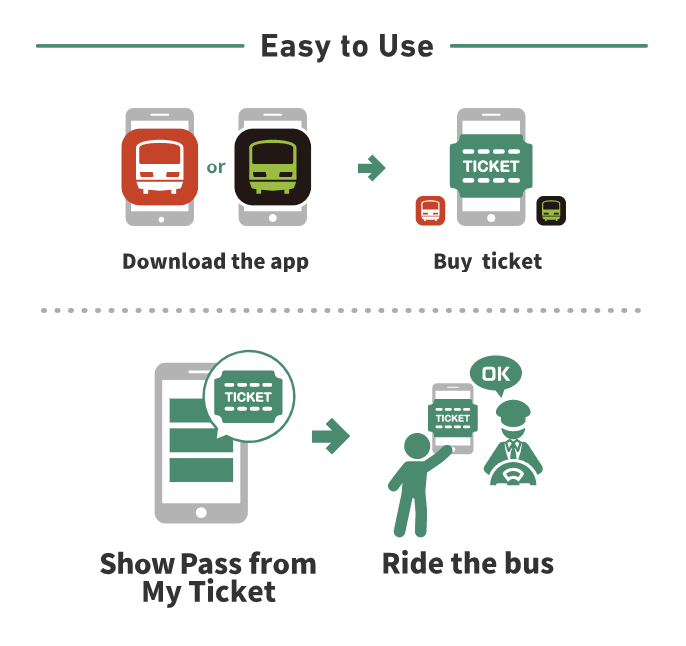 With this new pass, passengers can get on and off the bus as many times as they like for two days providing really good value for tourists and passengers that regularly need to take the bus to any of the mentioned destinations. Below are the routes available for this new service.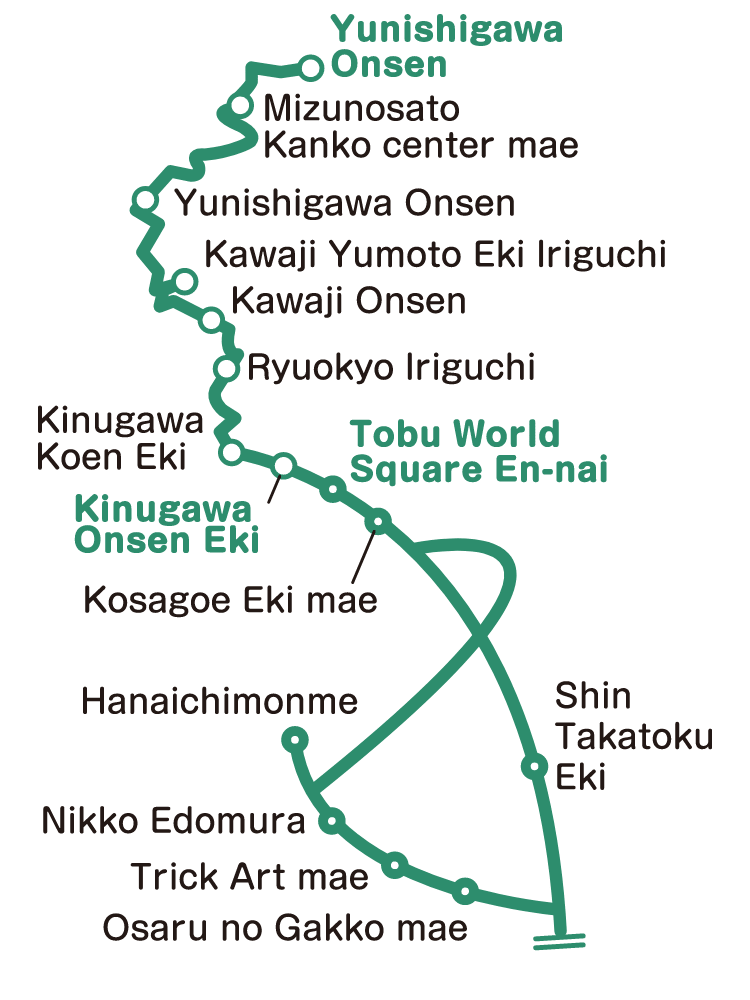 Interested in learning more about the leading mobile ticketing platform for public transport? Request a demo.