"Cash digitisation" will allow passengers to purchase mobile tickets for bus services at 1300 retailers across the West Midlands using cash
London, UK May 24 2021 Masabi, the company bringing Fare Payments-as-a-Service to public transport, National Express West Midlands and Payzone today announced a partnership to enable cash payments for mobile tickets purchased using NX Bus' mTicket app. The app, launched in 2016 and powered by Masabi's Justride fare payments platform, is available for download on Google Play and the App Store.
This announcement marks another milestone in the long-standing partnership between Masabi and National Express West Midlands and offers an upgrade to current ticketing options by making it more convenient for National Express West Midlands passengers who want to use cash to purchase and display tickets directly on their smartphones.
Customers who have a smartphone can now buy their tickets using cash at more than 1300 retail locations across the West Midlands. They simply need to present their in-app Account ID barcode and select the ticket they would like to buy with the merchant, they can then pay for their ticket using cash (or any other payment method that the retailer supports). Payzone uses Masabi's Justride External Orders API to securely send visual and barcode tickets directly to passengers using the mTicket app.
In an increasingly paperless society, where mobile ticketing has become essential, cash users can still run the risk of being left without a contactless method of paying for the bus. Thanks to the introduction of this new service, NX Bus is now able to provide cash-paying customers with an additional way to pay and travel, without leaving the unbanked behind.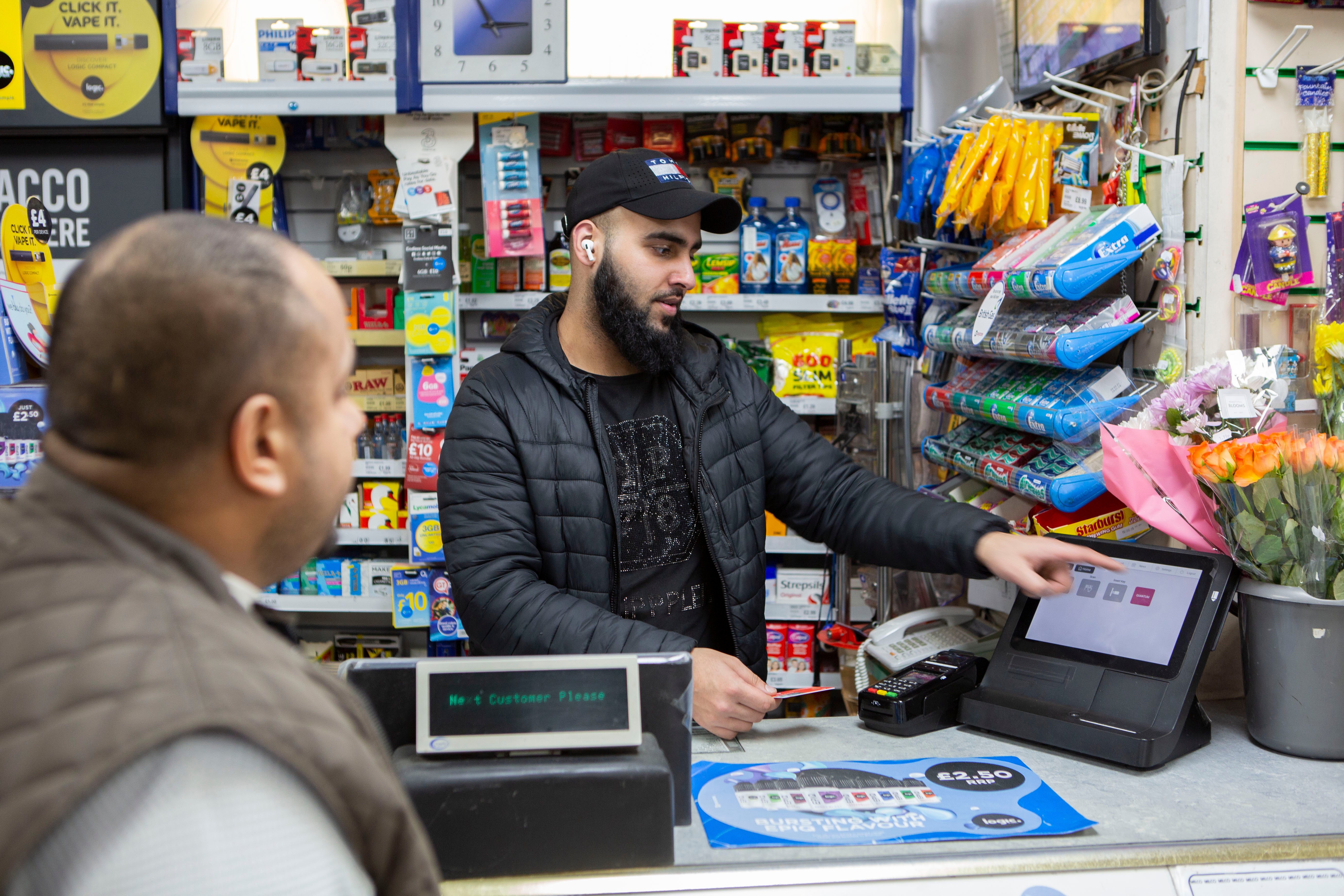 "Local buses continue to provide an essential service to key workers today, and will continue to be at the heart of local communities tomorrow," said Daljit Kalirai, sales director at National Express West Midlands. "This new partnership allows us to make it easier for passengers to discover, access and use our services using cash and their mobile phones. We're excited to be working with Masabi and Payzone to provide our passengers with an additional contactless way of paying for National Express Bus services using cash."
"Transport authorities and operators the world over are looking to contactless and cashless payment options as an essential part of their services to provide passengers with a quicker and more efficient way to travel, but it's crucial we don't leave any passenger groups behind," said Brian Zanghi, CEO of Masabi. "We are excited to partner with National Express and Payzone to power this new cash digitisation service, helping to build an easy-to-use and seamless public transport ecosystem across the West Midlands."
"This new service will greatly improve passengers' lives across the West Midlands by simplifying cash purchases while also providing them with a contactless way of using their tickets," said Simon Lambert, commercial director for Payzone Bill Payments. "We are delighted to be partnering with Masabi and National Express on this exciting project, providing cash users with a convenient way to pay."