We are over the moon that the St Catharines Transit Commission has been recognised at the CUTA Corporate Leadership Awards for its innovation in the mobile ticketing space. At an awards ceremony held on the 14th of November during, the Canadian Urban Transit Association's Annual Conference in Calgary, St Catharines was amongst the transit systems, organizations and individuals that were recognized for their contributions to the transit industry, winning the "Innovation" award.
In 2019, the St. Catharines Transit Commission launched a mobile ticketing solution that was integrated through Transit's app. This integration was the first of its kind in North America, and it allows customers to plan a trip, purchase a ticket, use that ticket, track their bus and access private mobility options, all through one convenient app. Masabi, together with Transit, North America's leading real-time journey planning app, worked closely with St Catharines to help the Transit Agency launch this new ticketing service using Masabi's Justride SDK.
The Justride SDK is the first mobile ticketing Software Development Kit for public transport and allows urban mobility providers, like journey planners or bike and ride sharing services, to integrate Masabi's market leading mobile ticketing platform into their applications, connecting services together for a seamless user experience.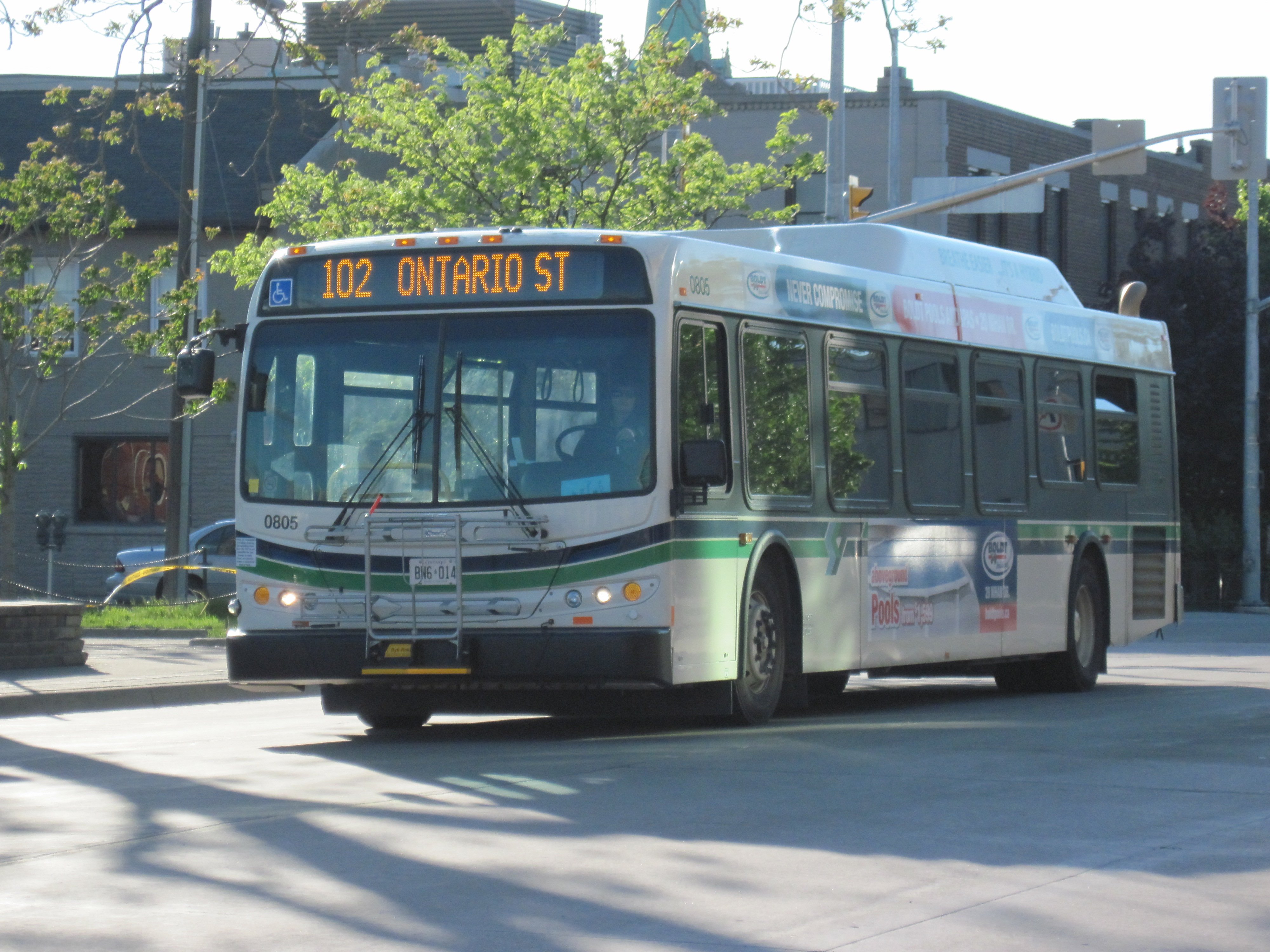 After only three days, and before any marketing went live, about 2% of St. Catharines riders who did not already have a university-provided pass were purchasing tickets through Transit. The adoption rate then rapidly increased from 2.3% to 9.1% in the first three months, which shows the popularity of this new ticketing service. This new service helps to solve the first/last mile conundrum by closely integrating public transport journeys together with other modes of transportation to make for seamless end-to-end journeys.
You can view the View the Award Program here.
About the CUTA awards:
Every year CUTA recognizes the efforts and excellence of its members by presenting corporate and individual leadership awards. Corporate categories are Environmental Sustainability, Innovation, Marketing and Communications, and Safety and Security. Our Individual Leadership Award categories are Heroism, Excellence, the Edward J. Dowling Award for Distinguished Service, and the William G. Ross Award for Lifetime Achievement. For more information please visit: http://cutaactu.ca/en/news-media/latest-news/2019-cuta-leadership-awards