With the start of a new year it's time to reflect on another successful 12 months here at Masabi. This year saw deployments soar, new products and partnerships, along with many additions to the team. What was the overall theme of 2017 that we hope to continue into the new year? It's now quicker and easier than ever to bring innovation to riders using public transit services in cities around the globe.

It's probably fair to say Masabi is seen by a lot of people as an app company, but that really is just the tip of the iceberg. We do provide apps for our customers, but we are so much more than that. We are a SaaS based fare collection provider helping sell and validate tickets through multiple retail channels and via a suite of inspection products. We help link public transit to first and last mile services enabling MaaS for public transit, and we are champions of the BYOT philosophy.

We're excited to see what the new year brings, but in the meantime let's take a look back at the highlights of 2017.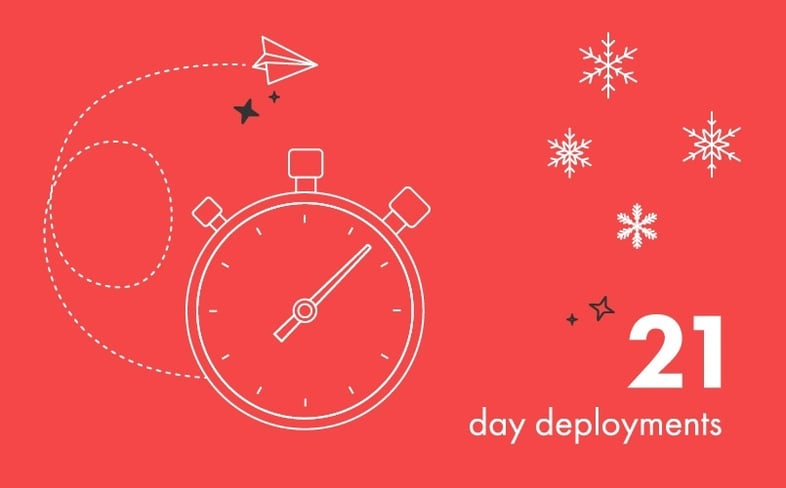 Deployments in 21 Days
Fire Island Ferries in New York State launched our Justride Platform this year a mere 21 days after contract signature, enabling riders to buy their ticket on their phone anytime, anywhere. This followed National Express Bus and Bustang, which both launched in just 7 weeks. Implementing a new ticketing sales channel no longer takes years or even months to go live and can be made available to riders in a matter of days.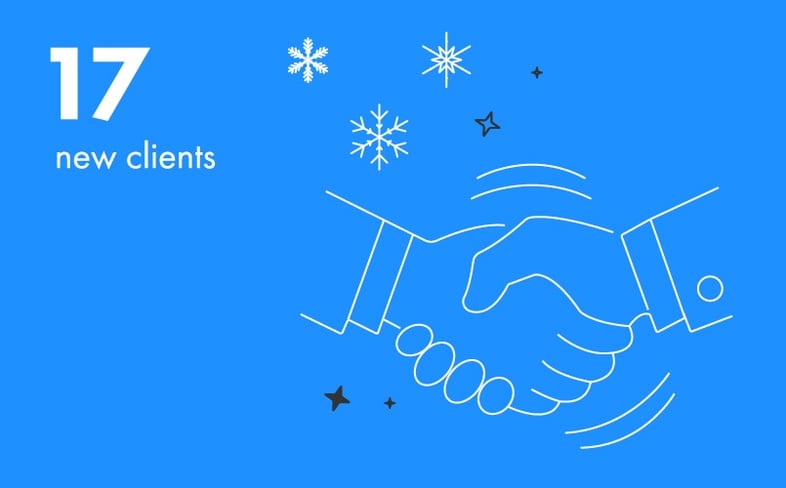 17 New Clients
It's true - Masabi signed 17 new client (Justride) contracts this year around the globe. Below we mention a few of these, but watch out for more exciting launch announcements throughout 2018.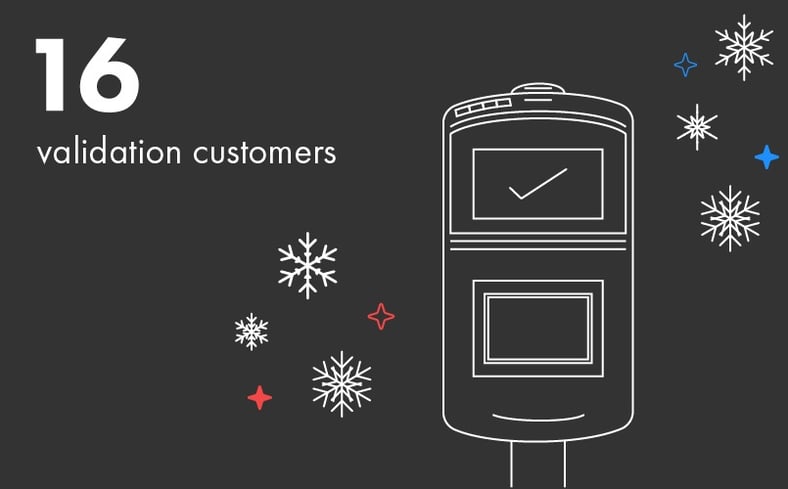 16 Validation Customers
Masabi now has a plethora of Justride Inspect Validation clients across three continents (validation tickets on all modes of public transportation via handheld apps, on-board validation units and at gates). This year saw on-board Justride Validators deployed in Orleans, Las Vegas and Adelaide. We also deployed Justride Gateline Integration Units for two major US city subway networks and Justride Handheld Apps for UK and US rail agencies and in Australia for Sydney Harbour's Manly Fast Ferry.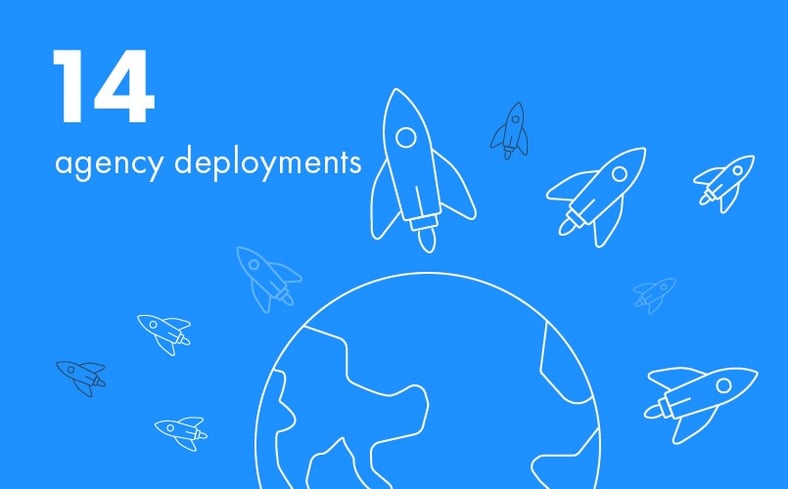 14 New Agencies Live
This year has seen a swell in deployment numbers across rail, bus, tram and ferry, with 14 deployments of our Justride Platform for new agencies, bringing the total to over 30 worldwide, across three continents. This includes deployment for The Hague, Orleans, Montargis, Fire Island Ferries, SMART in the San Francisco Bay Area, Anchorage in Alaska and a number of deployments in the Denver area including the RTD, Bustang and Ace Express. We also became the first mobile ticketing platform to be trialed by a Transport Authority in Australia, with deployments on Adelaide Metro and then Manly Fast Ferry in Sydney.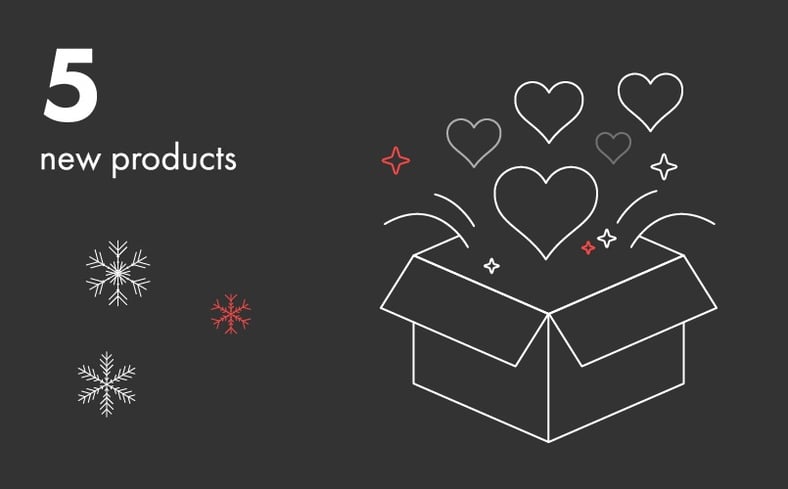 5 New Products for the Justride Platform
In 2017, we also introduced several new product lines that expand our capabilities to provide seamless experiences to riders and moves Masabi into the hardware space as well. In January we announced Justride Express to bring mobile first innovation to small to mid-sized agencies.

In October we announced our Account-Based Ticketing capabilities that allow agencies to remove the need for riders to purchase a ticket altogether and instead use a mobile app, smartcard or contactless card to just tap and ride, for agencies already using Justride Inspect.

Speaking of Justride Inspect, we introduced a mass market validator that dramatically changes the economics of deployment thanks to its low cost, while allowing agencies of all sizes to enable multi-door boarding. We also deployed Inspect Gateline Integration Units with two major US cities.

National Express partnered with Masabi to connect their existing web portal to their Justride mobile ticketing app for entitlement fulfillment via an API interface (External Orders API). This means that students can now order their student pass and get it sent directly to the users app.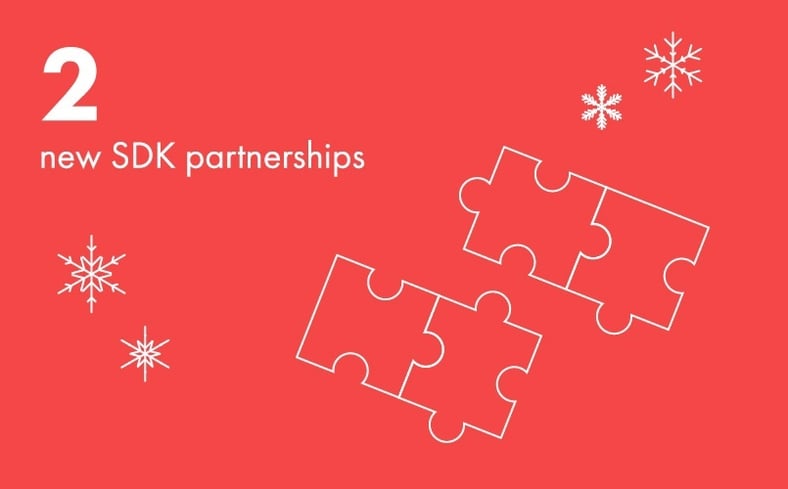 2 SDK Partnerships
This year we also announced a new partnership with Transit, thanks to our industry-first mobile ticketing SDK. This means that riders will be able to purchase and validate tickets within the Transit App. This is just another example of the best-of-breed seamless rider experience we're enabling in cities around the world.

Our SDK also went live in partnership with Keolis and Kisio Digital with the "Plan-Book-Ticket" app, that has been deployed in two French cities - Orleans and Montargis. Riders in these cities can download the app to plan their trip, purchase a ticket and display it for validation, all without ever needing to leave the app.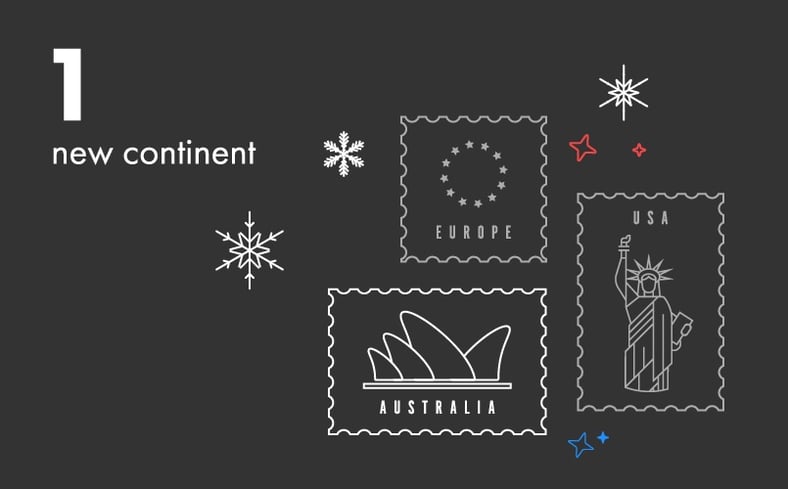 Overall, 2017 was a resounding success at Masabi. We've reached our highest number of deployments ever, have expanded to new continents and brought easy and seamless transit experiences to millions of riders. Happy New Year from all the team at Masabi.
If you'd like additional information about how you can become a 2018 transit success story with Masabi's help, don't hesitate to reach out.