I won't lie, it used to take us a few months to get a mobile ticketing deployment out the door and into passengers' hands. When you are building a multi-tenant fare payments platform enabling agencies and operators to move to a Fare Payments-as-a-Service delivery model, it takes time to build enough capabilities that deploying becomes a configuration rather than a develop, test and release process.
Still, compared to bespoke providers, a mobile ticketing system that took months to launch was a game changer for fare collection teams used to expensive, long-running, infrastructure-heavy projects. The maturity of Masabi's Justride platform means that today, rather than deploying in months, it can be done in just days or weeks. Here are a few examples we would like to share.
Mobile Ticketing Live in Just 16 days for Nikko Kotsu Bus in Japan
It took just 16 days from us getting the nod, to being live on people's phones. You can now head to Kinugawa, Nikko Edo Wonderland, and Yunishigawa using the Nikko Kotsu Bus service with a new two day bus pass by downloading the Japan Transit Planner or the Norikae Annai app, in both English and Japanese. This has been made possible thanks to our partnership with the market-leading public transport journey planner and MaaS supplier in Japan, Jorudan.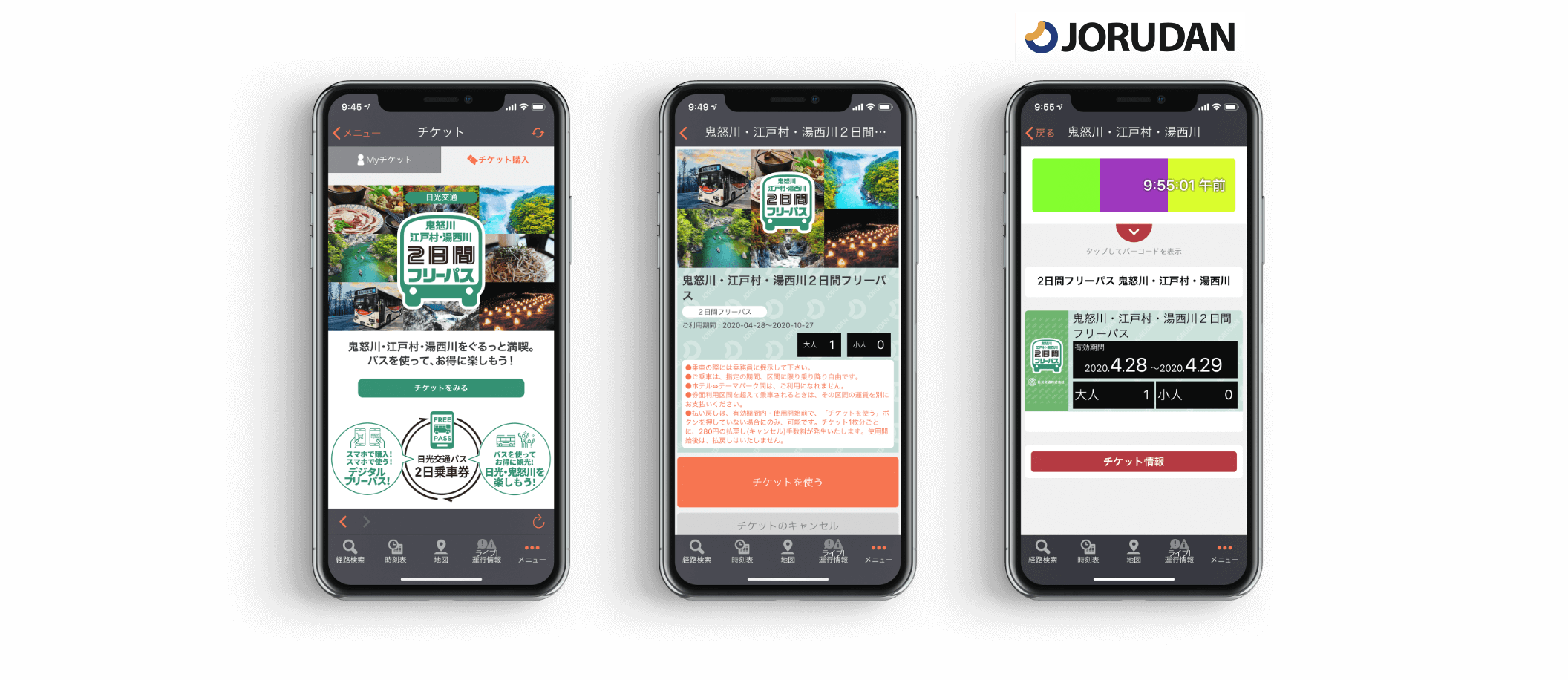 Fire-Island Ferries live in 23 days
Twenty-three days was all it took for Masabi to configure and deploy a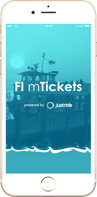 solution for Fire Island Ferries, who have been running their marine service in New York state since 1948. Due to the seasonal nature of Fire Island's ridership, the demand for the ferry and water taxi services significantly increases during the busy summer months, meaning their old system of queuing up to purchase tickets before boarding became unsustainable. Looking for a solution that could be deployed quickly, it became apparent that the Justride Platform was the best option. With this solution, customers no longer had to purchase a paper ticket before boarding or carry cash. The visual digital ticket was a great fit to avoid fare evasion and Masabi was able to roll out twenty-three days from contract signature, meaning the service could be deployed ahead of the busy summer period.
SW Transit live in 20 days
Apparently, twenty-three days was not fast enough, as Masabi only took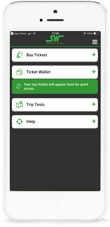 twenty days to roll out the SW Mobile Tickets app, which was initially available for riders to use when travelling to the Minnesota State Fair. The app allows riders to purchase tickets on their smartphones anytime, anywhere and then display them on screen to show the driver when boarding the bus.
National Express Bus and Bustang live in 7 weeks
The National Express West Midlands Bus app took Masabi 7 weeks to deploy.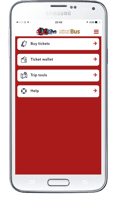 Adding a mobile ticketing solution not only makes it easier to ride, it also encourages riders to use the bus more, with 55% of customers saying that they were using the bus more after downloading the app.
The Justride Bustang mobile app was another quick roll out by Masabi, also only taking 7 weeks. Bustang is a bus company operated for the Colorado Department of Transportation by Ace Express and offers daily services linking various cities in the glorious state of Colorado. Roll out speed is not the only impressive story here though, as just ten months after launching in September of 2017, the app reached a 66% adoption rate amongst riders, highlighting not only Masabi's speed in delivering a solution, but also the quality of the solution itself.
The fact is, Masabi can not only provide quality solutions in a short amount of time, but we also have the ability to manage multiple diverse projects at the same time. This is because Justride is a mature and scalable fare payments platform, proven to be both robust and reliable for agencies of all sizes from the New York MTA, to STB in Bucharest, to Toyota City in Japan.
Interested in learning more about the leading mobile ticketing platform for public transport? Request a demo.